Service 01
Branding Agency
Branding is the art of becoming knowable, likable and trustable, as John Jantsch said. Every company and product has a set of unique values that distinguish it from its peers. We communicate this nuance or this USP and provide the tools to make this voice stand out and package it brilliantly too. We, Saudi 360 specialized in Branding Essentials.
Service 02
Animation & Graphics Web Design
We're all aware of the fact that a picture speaks a thousand words. Graphic images speak volumes and sometimes convey more than a piece of text. From illustrative art and HTML to graphics and responsive design, we are a creative Graphic Designing Agency and create beautiful logos, branding materials, illustrations, infographics, motion graphics, and more to fulfill your branding vision.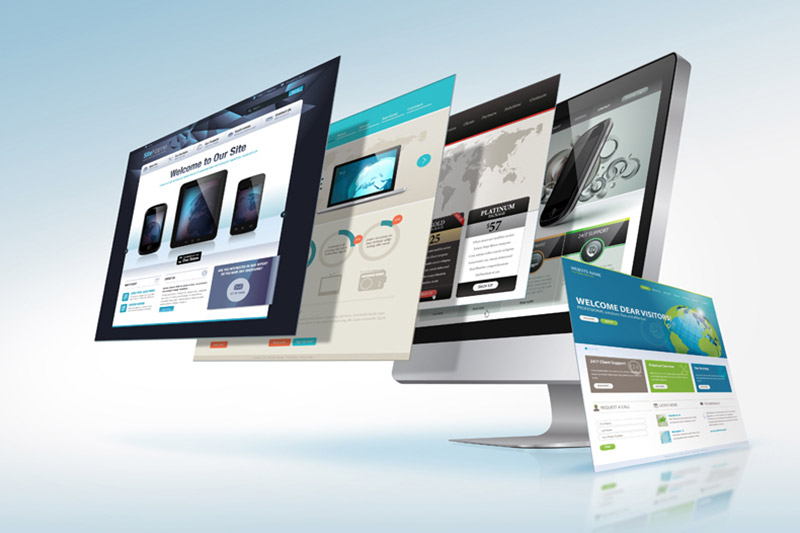 Service 03
Full-Stack Web Development Solutions
With years of experience in this arena, Saudi 360 has the full suite of tools to build a responsive, structured website (Customize Web Development, Dynamic Web Development, Creative Web Development, E-commerce Website Development, 360 virtual web development) that is creatively fulfilling and can be integrated with a payment gateway along with a host of other features. Our expert Full-Stack Web Developers are highly skilled in Java and SQL programming languages with experience in leading 12-factor applications and Cloud Platform Implementation.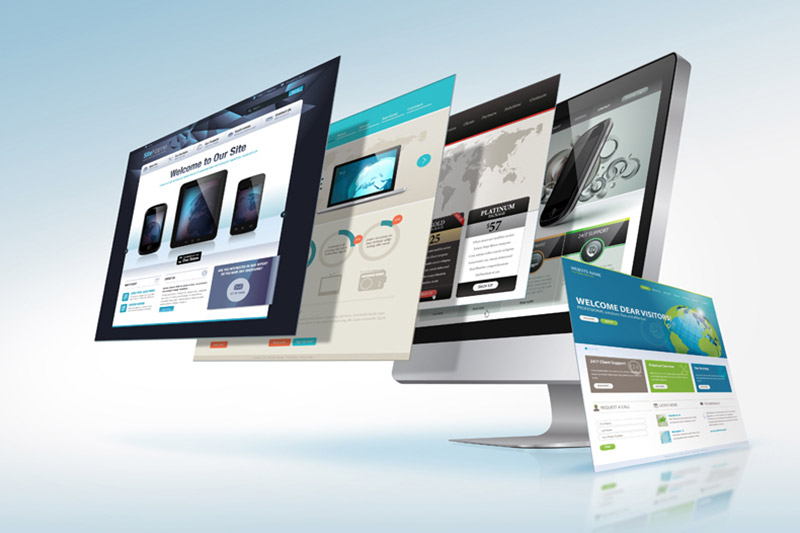 Service 03
Enterprise Web Development Solutions
We use custom APIs and our vast knowledge of web services to build Enterprise Web Applications for digital marketing, CRM, inventory control, expedited workflows, and so much more.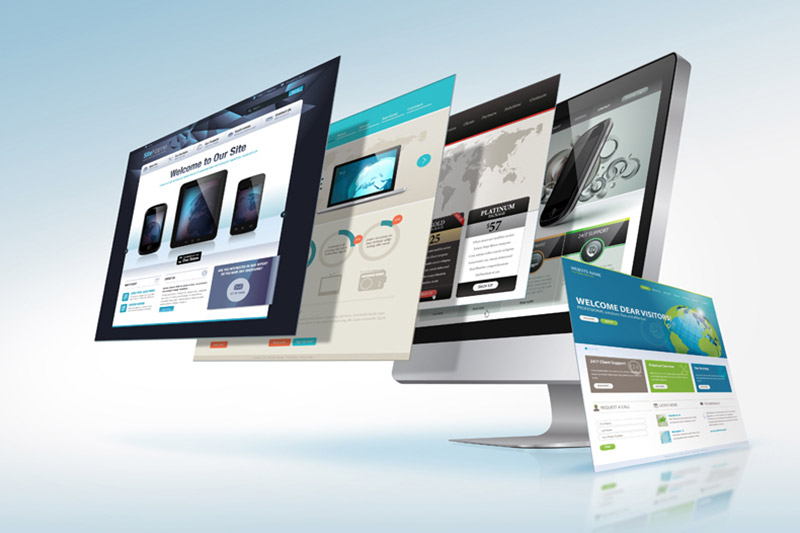 Service 03
Web Application Development Services
Our back-end developers are experts in Java, PHP, Ruby, Python, SQL, and more while our front-end designers are well-versed in using JavaScript, CSS3, HTML5, and more.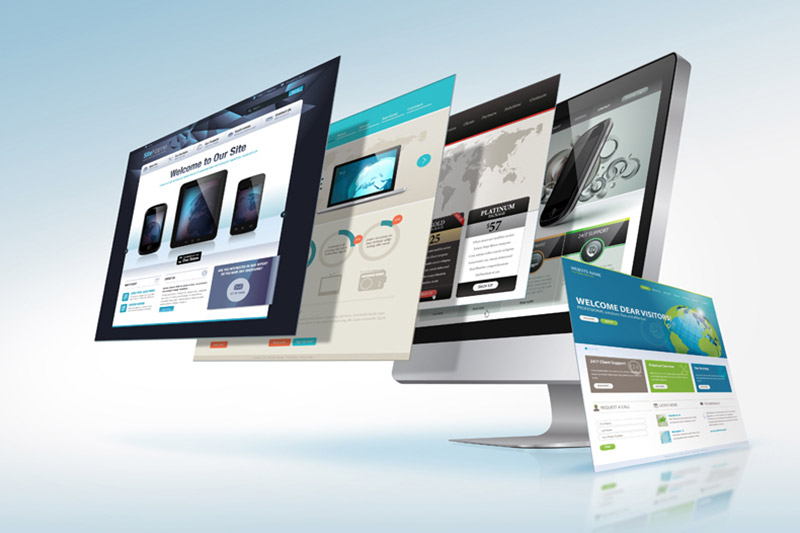 Service 03
Web Portal Development
Our Web Portal Developers have both engineering expertise and a keen understanding of the business sector to create reliable and robust solutions that help companies manage their workflows.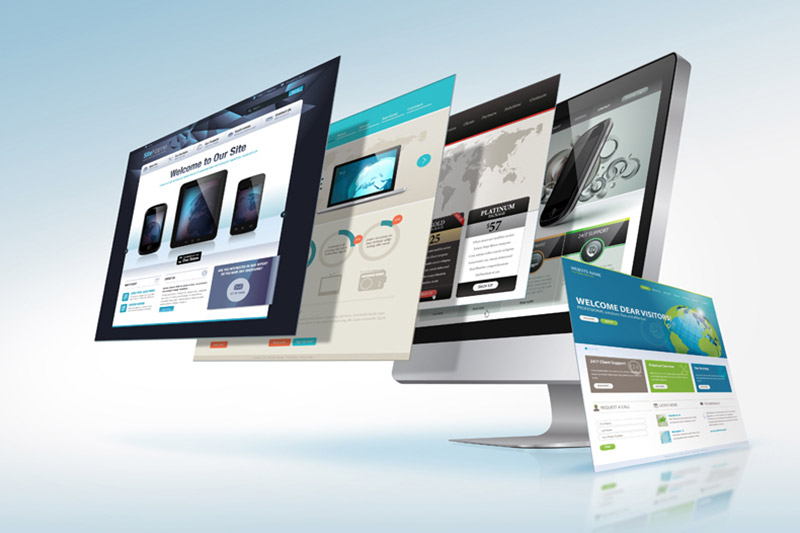 Service 03
Web Integration Services
We always stay on top of the latest developments in deployment, customization, and integration to create the perfect, seamless approach to how you utilize your software.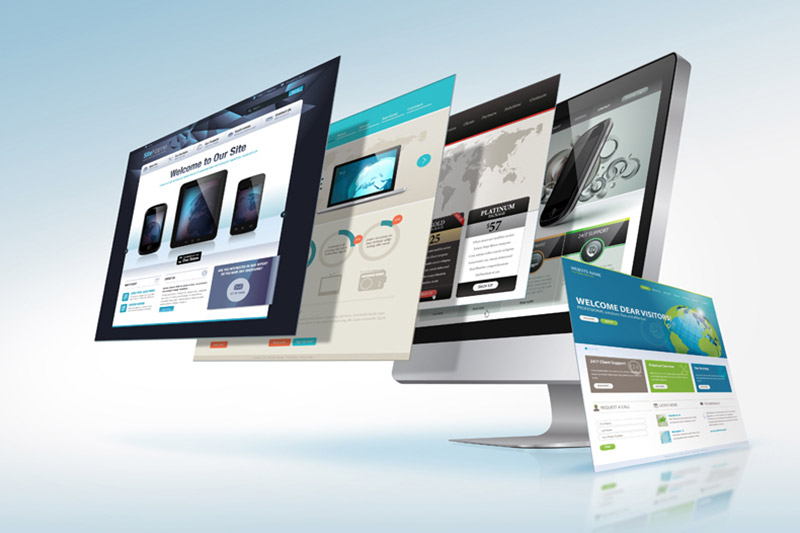 Service 03
CMS Integration
We integrate CMS capabilities into your existing website or application, enabling you to add and edit web content without needing to rewrite or update any code.
Service 04
E-Commerce Website Development
Saudi 360 also has the functionality to build E-Commerce Website Development platforms that are agile and flexible without breaking the bank. That's not all, we bring customization to the table, along with 24/7 support. We, Saudi 360 specialized in developing E-Commerce Websites Development for all Retail industries.
Service 05
Mobile App Development Services
Did we mention that we are wizards of technical skills too? Saudi 360 delivers fully functional Mobile Apps customizable for every product for various platforms such as iOS Mobile App Development, Android Mobile App development, and Windows Mobile App Development. Using our many years of experience in mobile app development, our Mobile App Development Team will help you create smooth, seamless experiences on any mobile device.
Service 06
Online Marketing
Once you have a website up, it does not mean you can take it easy, you need to monetize.
Contact us, we have all the skills to make your social media campaigns, google campaigns a roaring success, from content marketing, SEO, SEM, social media marketing, pay per click advertising, affiliate marketing and so much more.
Service 07
Photography
How cool is it to get the right images to make your content/product/service look effective and stunning? We believe being artistic and creative go hand in hand. And therefore we are prized for our talents in photography as well.
Inspiring and effective, our portfolio has imagery to suit the serious corporate campaign to the fun loving but responsive ones too. We, Saudi 360 specialized in Industrial Photoshoot, Corporate Video Production, Company Video Profile, Events Photoshoot, Wedding Photoshoot, Products photoshoot and Drone Video production.
Service 08
Marketing Campaign & Execution
It takes serious effort to strategies and chart out a social media marketing campaign. So it makes all the more sense to have the execution of this campaign carried out effectively, in order to engage with the right target audience.
We specialize in driving traffic, be it through blogs, e-mails, pay-per-click ads, or social media marketing campaigns, SEO in order to reach that audience.
Our Custom Web Development Process
We meet the demands of your business by executing our strategically planned processes for delivering top-of-the-line Custom Websites, E-Commerce Website Development & Mobile Applications.
Custom Web App Development
Web Application Structure
Third-Party Software Selections
Prototyping & Design Testing
We integrate disparate business systems and processes, add web service functionality to your existing applications, and synchronize data across those applications.
Whether you require a Web Development Solution developed from scratch, or a third-party integration to add to your existing app, Saudi 360Inc can get the job done quickly, effectively, and affordably.
Our developers create a database architecture to effectively collect, store, retrieve, sort, and graph all of your data in your new integrated Custom Website or Application.
Our Web Developers dive deep into research and analysis to uncover the most effective strategies for improving user experiences across the board.
Our Custom Web Developers research and test the best state-of-the-art technologies, programming languages, and third-party vendors to integrate within your custom website or app.
We carefully detail out every functional and technical specification to ensure optimized usability, navigation, and functionality within your custom website or application.
Happy & Satisfied Clients
Clients who trust us
In 7 years of operating in the Saudi Arabia, we have worked with more than 100 clients from diverse industries, assisting them with bespoke strategies for bespoke branding…E-Commerce Website Development, Custom Web Development, Mobile App Development, Creative Web Graphic Design and other Digital Marketing Services.